The Legacy of Cedric Herring, Ph.D.
This annual Symposium Series honors the legacy of the late Dr. Cedric Herring, former director and professor of the Language, Literacy, and Culture Doctoral Program, internationally renowned social science researcher, and advocate for diversity, inclusion, and mentorship. Among his many books and articles, the book, Diversity in Organizations: A Critical Examination (co-authored with Dr. Loren Henderson in 2014) provides evidence that a diverse workplace brings tangible benefits to organizations, including universities.
2021 Inaugural Cedric Herring Symposium:
Critical Conversations: 

An Intersectional Perspective 

to Ignite Social Change
MARCH 24, 2021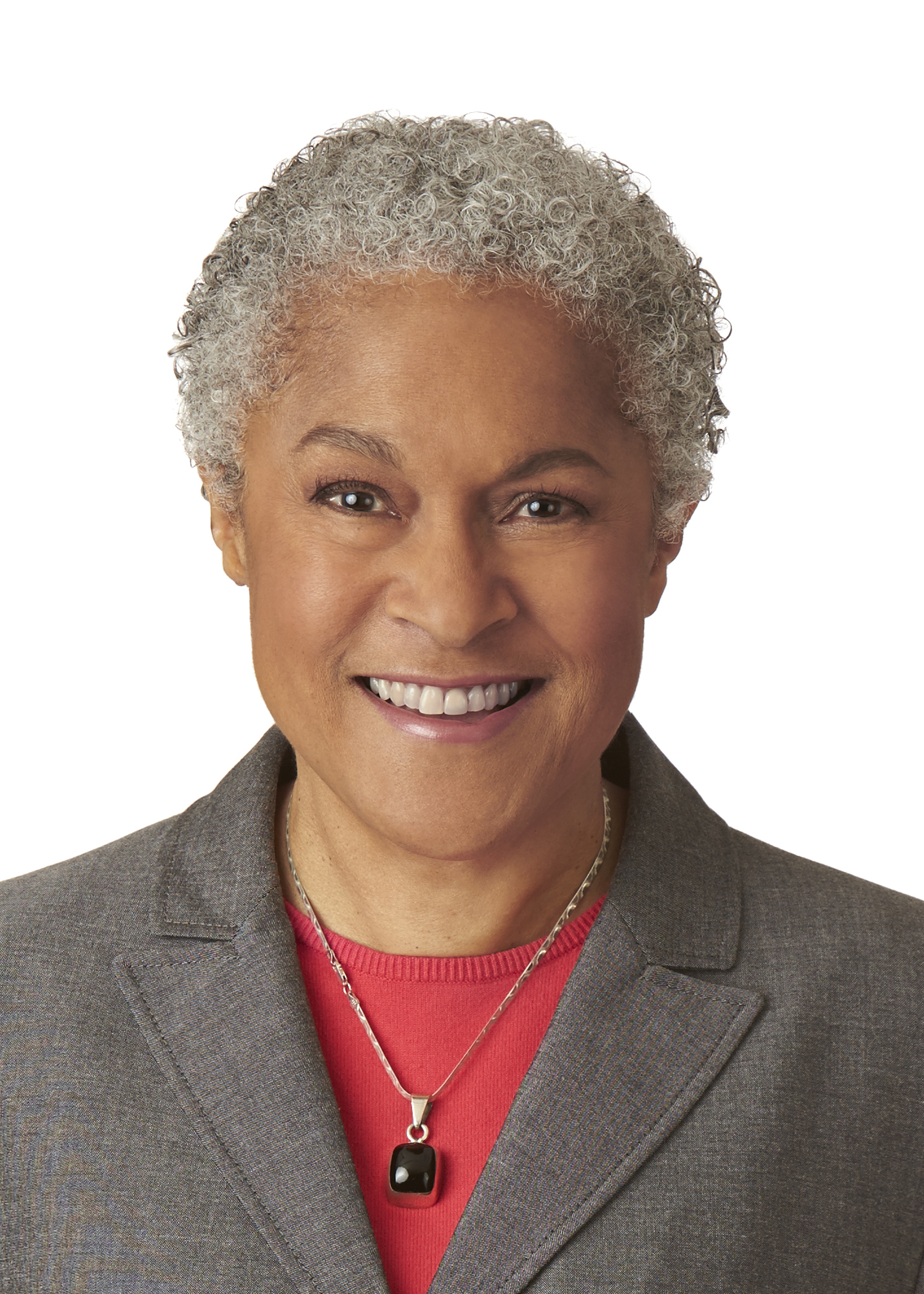 Dr. Patricia Hill Collins, Distinguished University Professor Emerita of Sociology at the University of Maryland, College Park, was our guest speaker. Dr. Hill Collins is a social theorist whose research and scholarship have examined the intersection of race, gender, social class, sexuality and nationality. She has authored many publications, including Black Feminist Thought, and most recently, Intersectionality as Critical Social Theory. 
This virtual event was facilitated by a panel of students and alumnae of the LLC program. This candid panel discussion provided insight on how to develop intersectionality's capability to frame social inequality in ways that could facilitate social change. 
Professor Emerald Christopher-Byrd (LLC PhD '15), Professor Emek Ergun (LLC PhD '15), Elaine MacDougall (LLC Cohort 22), Chelsea Mays-Williams (LLC Cohort 23), Alyse Minter (LLC Cohort 20), and Katie Morris (LLC Cohort 18) were our panelists. Our moderator was Dr. Ramon Goings, Assistant Professor in the LLC Program.
A recording of this event is available at this link.