The recording of our 2021 Inaugural Cedric Herring Symposium can be found here.
---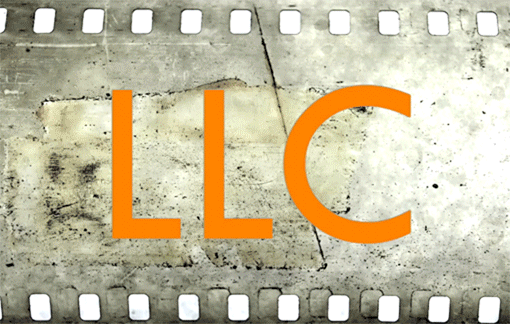 Our interdisciplinary doctoral program investigates the concepts and processes of Language, Literacy, and Culture in relationship to social, historical, technological, and ideological formations. We advocate for socio-cultural and linguistic diversity in research, practice, and policy, with special emphasis on social justice, change, equity, power, and identity.
In their research and teaching, our faculty members represent interdisciplinary areas of research across the humanities, social sciences, and education. The alliances made with other academic departments at UMBC have made our program an ideal incubator of knowledge and interdisciplinary inquiry.
---