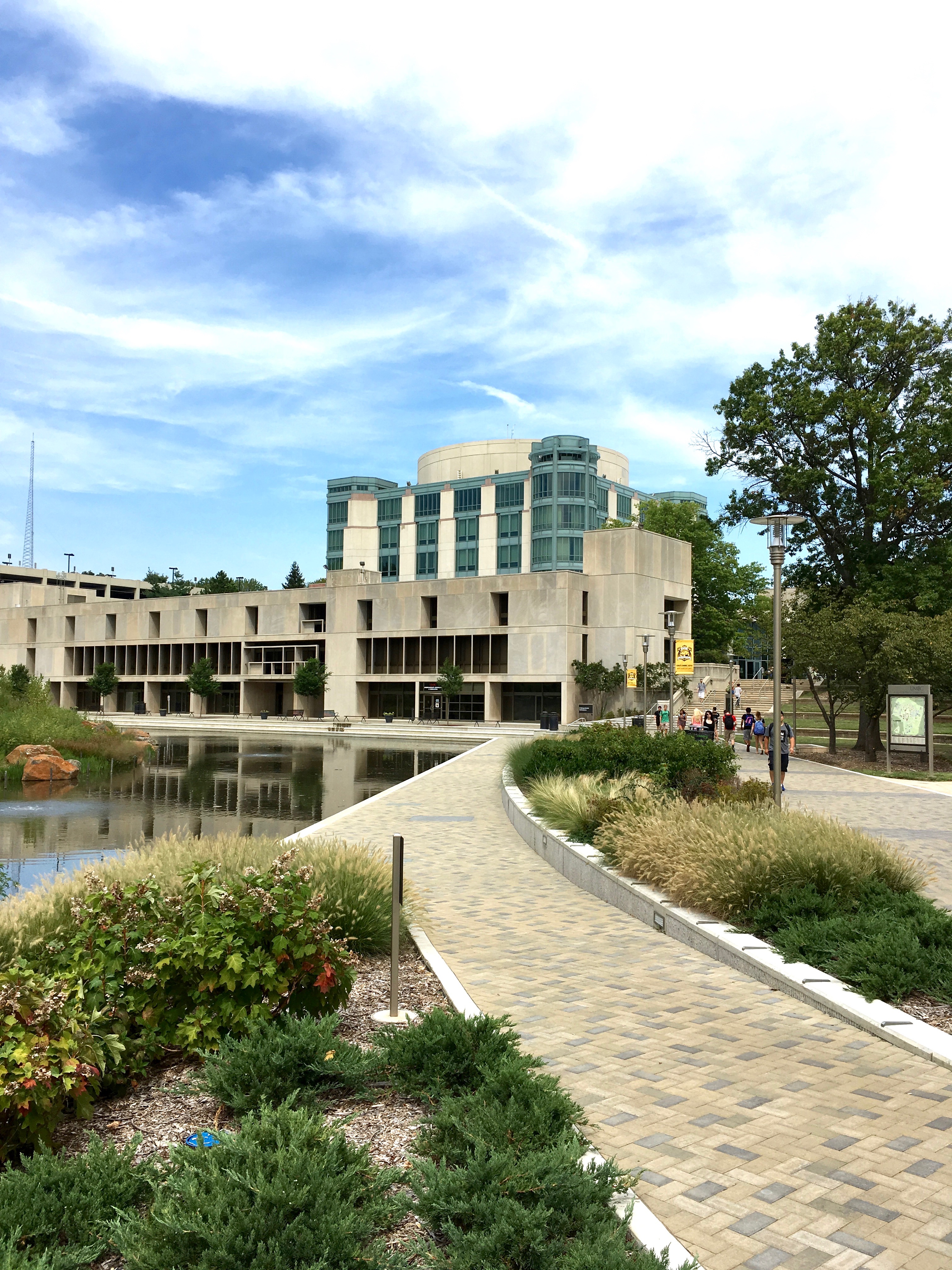 The Albin O. Kuhn Library & Gallery fulfills the information needs of a research university with a distinctive undergraduate and graduate experience. We strive to offer the highest quality resources and services for UMBC's growing and evolving teaching, learning, research, and service environment.
The AOK Library offers services especially devoted for graduate students. These services range from offering spaces for studying to providing support in the research process. Also, LLC students can make a research appointment with librarian Gergana Kostova to receive help to select and search library catalogs and databases.
Other Library Services:
The Albin O. Kuhn Gallery serves as one of the principal art galleries in the region. Items from the Special Collections Department, as well as art and artifacts from all over the world are displayed in challenging and informative exhibitions for the University community and the public.
The Special Collections Department of the Albin O. Kuhn Library & Gallery collects, houses, preserves, and makes accessible materials that are original, rare, unique, fragile, historical, and archival. Our diverse collections of rare books, photographs, manuscripts, archives and artifacts are available for research use by faculty, students, visiting scholars and the general public.