Welcome New Social Science Faculty
Join us on Oct. 14th for CS3's next virtual coffee hour!
September 10, 2020 10:48 AM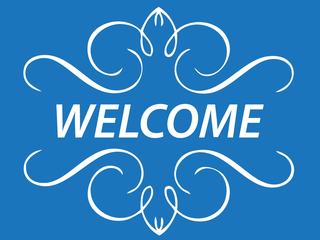 Thanks to all who attended CS3's virtual coffee hour yesterday.  It was a wonderful opportunity for new colleagues to make connections across departments, especially since we're not able to meet casually on campus!  CS3 would like to extend a warm, UMBC welcome to the new faculty members who joined us: 


Mark your calendars for our next coffee hour on October 14th at 10am when we will meet and greet additional new faculty from the social sciences.