University Committees Ranking
Give feedback by Nov. 23rd
November 19, 2018 2:20 PM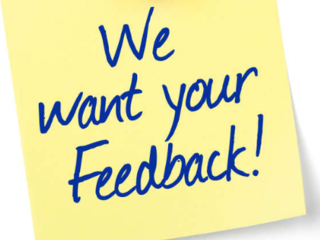 As many of you are aware, various groups have given graduate students a spot at the table when discussing a large variety of issues, ideas, and policies across the university.
On the form linked 
here
 is a list of these groups we are welcome to attend. Please rank them on the above form from least important to you (1) to most important to you (5). 
They're titled in a descriptive way, but if you'd like more information have a look through the GSA Webpage on 
Shared
Governance
Committees
. 
This form will close on Friday, November 23rd. 
Help us to figure out what groups are most important to graduate students to have representation on. We will 
share
 the results via email and also discuss *briefly* at the next Senate Meeting on December 3 in UC 312. 
Please take a few moments to complete this and let us know if you have any questions (Email: 
gsa@umbc.edu
).