Oral History, HIST 736
Fall 2018 Semester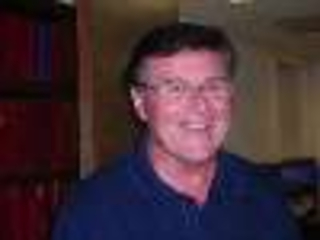 Dr. Barry Lanman, Professor of the Practice and Director of UMBC's Martha Ross Center for Oral History, will be teaching the following course on Tuesdays and Thursdays from 2:30 to 3:45 pm.
Oral History, HIST 736
Course Description
Oral history is a powerful yet complex methodology for creating unique historical primary sources available in no other way. While it seems deceptively easy as turning on a recording device and striking up a conversation, doing so effectively while ensuring that the results are useful and meet accepted professional standards is challenging. While some of the techniques and methodology can be learned in the classroom, practical experience is essential. Thus, the course will integrate the theory, the historiography and the practice of oral history.    
Almost all scholars working in recent historical research must use or conduct oral history interviews.  Anyone working in historical societies, museums, historical preservation, archives and many other venues will eventually deal with oral history and video history in some capacity. Oral history and video history projects are funded from a diverse set of sources. Therefore, project evaluation, project use, project development and acquisition of funding are also themes of the course.
Every effort will be made to accommodate students' existing research projects and interests so that the interviews and associated work can be directly relevant to their professional goals.