Writing for Professional Development
Graduate Student Writing for Professional Development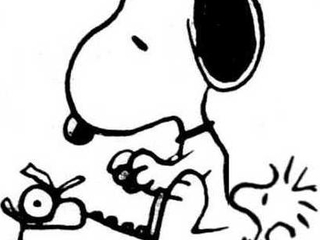 PROMISE will be hosting their annual graduate writing seminar, sponsored by GSA and PROMISE AGEP! Their guest speakers will discuss writing topics for professional development. Susan Hindle, Assistant Director of Internships and Employment at the Career Center, will be talking about writing to acquire employment - personal statements, cover letters, resume. Susan will also likely touch on other resources available through the career center. Dr. Kevin Omland, Professor in the Biological Sciences Department, will discuss writing for publications:  how to choose journals to submit to, how to evaluate those journals to curtail one's own writing, how to improve one's chances at finally acquiring publication. Dr. Christine Mallinson will touch on topics like writing for Theses, Dissertations and other academia-facing projects. Please come to listen to seminars on writing for professional development! 
Lunch boxes will be provided.
Event Details: 
Event: Graduate Student Writing for Professional Development 
Date: November 16, 2016
Time: 4:30 PM - 6:00 PM 
Location: Performing Arts, Room 214 
Agenda:
 4:30 - 4:45                             Arrivals
 4:45 - 5:00                             Susan Hindle
 5:00 - 5:15                             Dr. Kevin Omland
 5:15 - 5:30                             Christine Mallinson
 5:30 - 6:00                             Panel Q&A
RSVP by clicking the website link below!