Hiring PT Graduate Students-Academic Success Center-Mentor
Would YOU like to support our tutoring services & training?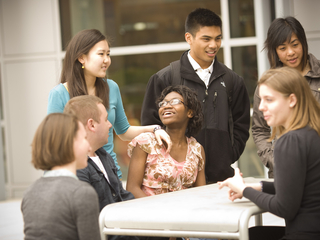 The ASC is looking for two UMBC graduate students to work part-time with the 
Academic Success Center
 this fall. Please share the attached positions with UMBC graduate students you know who would like to help support our tutoring and supplemental instruction programs. 
Tutoring Services Assistant UMBCworks ID #9328513
SI PASS Program Support Assistant UMBCworks  ID #9328514
We are looking for current UMBC graduate students with experience in supplemental instruction, tutoring, teaching, coaching, mentoring or training.
These are administrative positions, involving program support and observation/evaluation of our peer tutors/SI PASS leaders. The pay is $14/hour for up to 15 hours per week during the fall and spring semesters. These are not graduate assistantships and have no benefits or tuition remission. 

Please encourage qualified UMBC graduate students to apply for these positions via UMBCworks as soon as possible, as we plan to hire this summer for the fall.