Black Lives Matter: More than a Hashtag! It's a Movement!
Join us as we Kick-Off Black History Month 2016 TONIGHT!
Monday, February 1, 2016
6:00 PM - 8:00 PM
The Commons : Skylight Room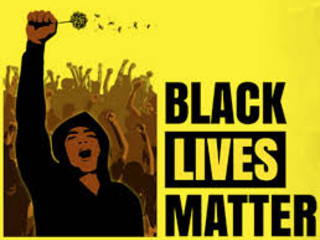 Highlights
- 
Panel discussion on Black Lives Matter a
nd #SayHerName
- Conversations with Baltimore Grassroots Organizations focused on improving Black Lives.  
See attached flyer for the list of invited panelists!
Baltimore Participatory Action Research, (B'PAR) Graduate Student Organization
Student Life's Mosaic: Center for Culture and Diversity
**Light dinner to be served.  Free and open to the public**