Our interdisciplinary doctoral program investigates the concepts and processes of Language, Literacy, and Culture in relationship to social, historical, technological, and ideological formations. We advocate for socio-cultural and linguistic diversity in research, practice, and policy, with special emphasis on social justice, change, equity, power, and identity.
A unique value of this program is our wide range of contemporary multi-disciplinary perspectives and a continuum of methodological approaches from the arts, humanities, and social sciences. Our research and teaching community includes affiliated faculty from more than eight programs and departments across our campus. We expand beyond traditional methodological and disciplinary divisions, encouraging synergistic, collaborative, community- and place-based approaches that combine theories and applications. Our vision of language, literacy, and culture places those processes as crucially important to participatory democracy.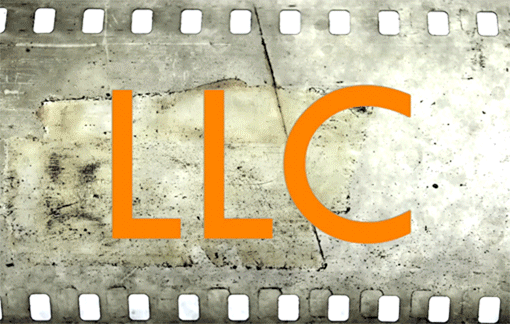 Our community prepares our doctoral students to:
√  think critically about the systems, institutions, processes, and everyday practices of language, literacy, and culture
√  acquire a comprehensive understanding of the diverse conceptions of language, literacy, and culture in interdisciplinary research, from quantitative social science to ethnographic and sociolinguistic studies, action research, sociopoetic theories and more.
√  critically assess scholarly research from a variety of fields and disciplines, particularly in the construction of social and cultural formations and identities, and to use this knowledge to address inequalities.
√  implement dissertation research projects that may address diversity, difference, inequalities, anomalies, and the marginalized, and may also theorize the production and representation of knowledge in relation to multiple literacies in the histories of reading, literacy and digital cultures.