LLC Warmly Welcomes Cedric Herring
Professor Herring joins LLC's faculty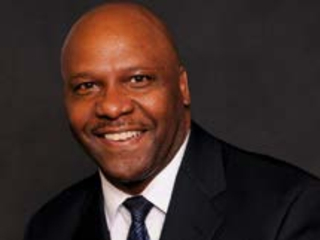 The LLC is excited to welcome Dr. Cedric Herring as a new faculty member of the doctoral program. Prior to UMBC, Dr. Cedric Herring was Professor of Sociology and Public Policy in the Department of Sociology and in the Institute of Government and Public Affairs at the University of Illinois at Chicago. He is also the former Director of the Race and Public Policy Program at the University of Illinois and former Interim Head of the Department of Sociology at UIC. Dr. Herring is former national President of the Association of Black Sociologists.
Dr. Herring publishes on topics such as race and public policy, diversity, stratification and inequality, and jobs and economic development. He has published seven books and more than 60 scholarly articles. His most recent books are Critical Diversity: The New Case for Inclusion and Equal Opportunity and Combating Racism and Xenophobia: Transatlantic and International Perspectives." He has received support for his research from the National Science Foundation, the Ford Foundation, the MacArthur Foundation, the Joyce Foundation, and others. In addition, he has shared his findings in community forums, in newspapers and magazines, on radio and television, before government officials, and at the United Nations.
 Please join us in making him feel welcome!