Freedom Alliance Meeting
UMBC's social organization for LGBTQ people and their allies
Thursday, August 28, 2014
7:30 PM - 9:00 PM
University Center : Queer Student Lounge (201D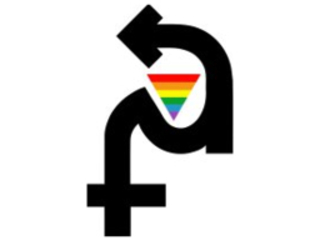 Freedom Alliance works to support LGBTQ students, faculty, and staff and allies with social events and gatherings, community building activities, and regular discussions. Meetings are a great opportunity to meet other LGBTQ people at UMBC.
Meetings are open to all, regardless of how you identify. Those who identify as LGBTQ or questioning and allies are all welcome.
For questions or to be put in touch with a Freedom Alliance officer, email Zach Kosinski, GC for LGBTQ Programs (lgbtq@umbc.edu).