Between Women Meeting
For women who identify as part of the LGBTQ community
Tuesday, February 11, 2014
4:00 PM - 5:15 PM
The Commons : Women's Center (Commons 001)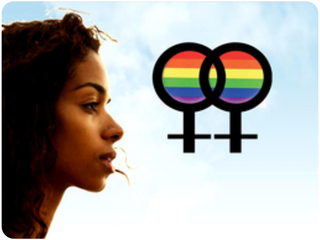 Between Women is a discussion and social support group for women who love women, think they might, and/or support women who do. 
Discuss topics related to sexuality and sexual orientation and share your experiences in this women-identified-only group.
This is a closed and confidential group.
If you have any questions or want to be added to the Between Women myUMBC group for up-to-date information and details contact 
Jess, Director of the Women's Center (
jessm@umbc.edu
).