LLC Graduate Student Conference
#IntellectualActivistMovement(s): Reconnecting University Scholarship and Community Action
2nd LLC Graduate Student Conference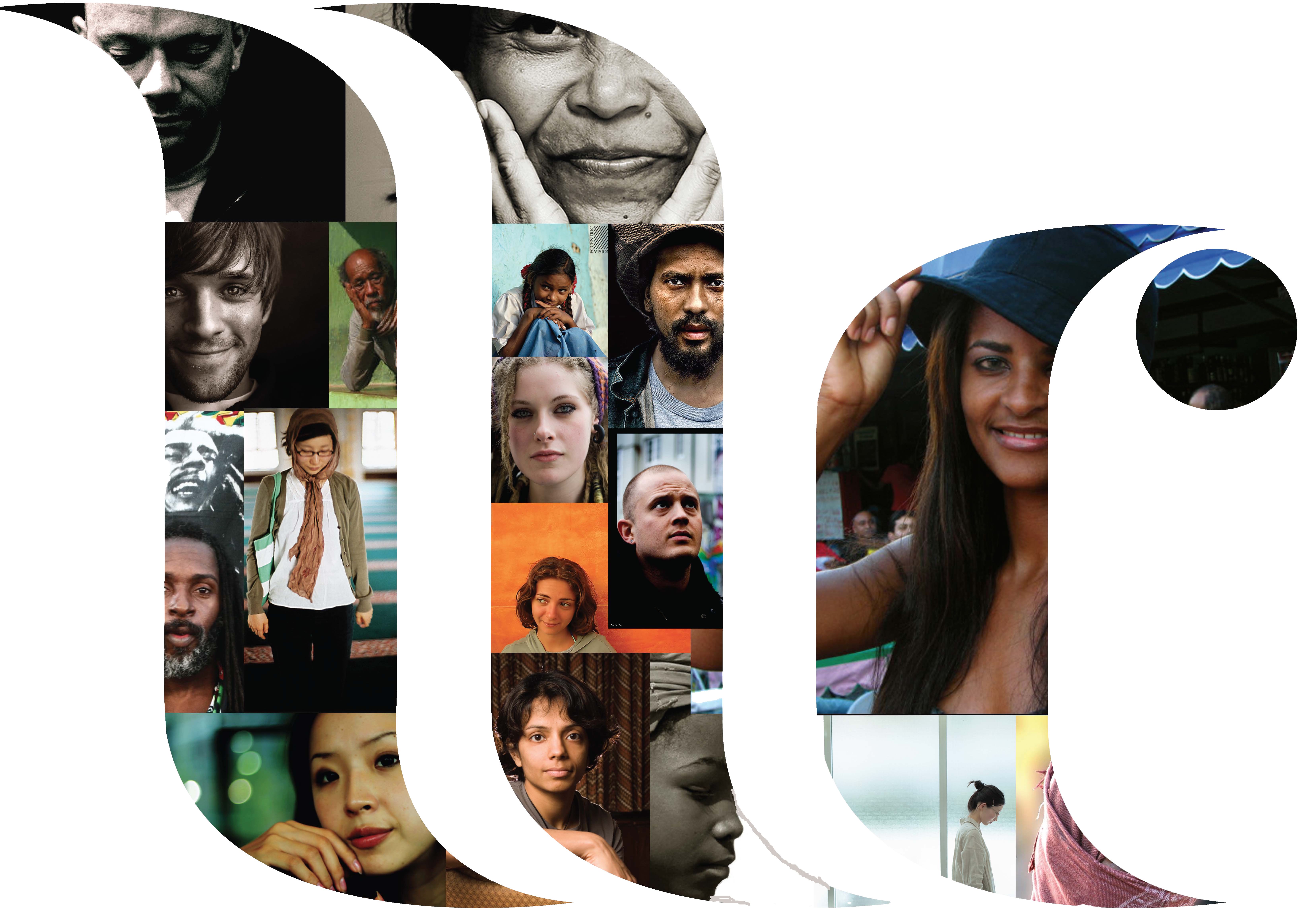 We are proud to report the success of the 2nd LLC Gradate Student Conference: #Intellectual Activist Movement(s): Reconnecting University Scholarship and Community Action.
At least 50 people participated in a conversation on the value of being an intellectual/activist: on lessons learned, on unanswered questions, on how changing socio-cultural landscapes interact with our work, and on what it means to be an intellectual activist in 2016 in Baltimore, the U.S., and internationally.
Each of the panels and the papers presented allowed participants to explore topics such as, promises on teaching and education, memory, the resilience and construction of communities, language, diversity, and power. These topics made attendees think about the need to constantly analyze, critique and act upon structures that maintain and separate the daily experience of individuals and communities.
At the same time, the micro-talks session allowed the audience to engage in debates about the evolving LGBT+ language in digital spaces; the untapped radical potential of Disability Studies to confront inequities of oppression in the university; the presence and action of social movements on campuses, and the reflection on how teachers are intellectual/activists in their daily labor.
Finally, our successful Art as Protest session included powerful performances that reflected upon community, race, gender, and memory. Each performance executed a critique of power, and examined ways of resistance.
Thanks to our presenters, collaborators, and attendees. This conference would not have been possible without the support from the following departments and organizations: The Language, Literacy and Culture Doctoral Program, The LLC GSO, B'PAR GSO, the Department of Sociology & Anthropology, the Department of American Studies, the Modern Languages, Linguistics, and Intercultural Communications Department, and the Student Life's Mosaic: Center for Culture and Diversity.
To learn more about the conference, please visit the 2nd LLC Conference website
Some pictures taken at the conference are available here: https://flic.kr/s/aHskJcGn7y